Jenifer K. Settle
---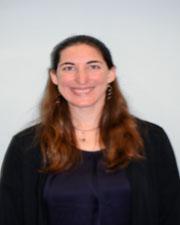 Post Doctoral Researcher, Dr. Spencer
Research
—
Research interests:
Characterization of Solvent Accessible Amines; Interactions of Proteins and/or Peptides at the
Selected Publications
—
Dixit, N., J.K. Settle, Q. Ye, C.L. Berrie, P. Spencer, and J.S. Laurence. 2014. "Grafting MAP Peptide to Dental Polymer Inhibits MMP-8 Activity."  Journal of Biomedical Materials Research Part B, Applied Biomaterials, 00B: 000–000. Abstract.